What Is a Kayak Eco Tour?
When looking for exciting adventures to do in Sarasota and Bradenton areas, you might stumble upon a Kayak Eco Tour and often wonder what is an kayak eco-tour? It is a tour directed towards exotic, and often threatened natural environments, which are intended to support conservation efforts and observe wildlife. That is exactly what you will experience when you book your kayak eco-tour with Desoto Kayak Tours.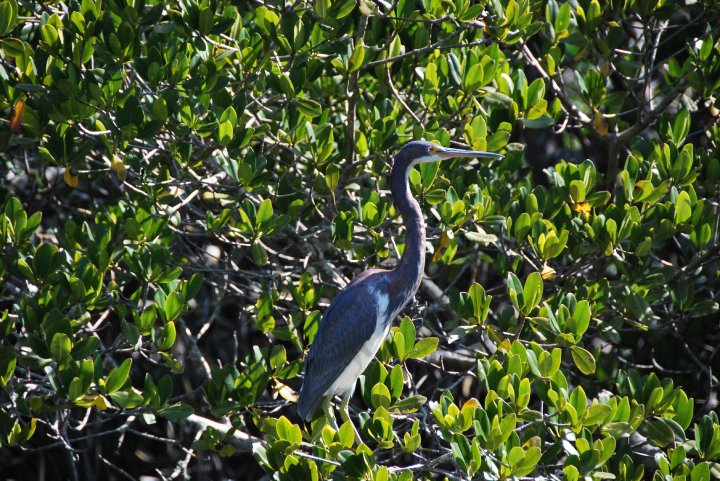 Your eco-friendly tour will begin with instructions on how to maneuver your kayak. Your tour is led by local Florida guides who are exceptionally knowledgeable about our special ecosystem here in the Emerson Point Preserve. Our guides are excited to share their passion for our beautiful and special local environment.
Your eco-tour will take you through the exotic mangrove tunnels which serve a special part of this ecosystem. They help to keep the coast healthy. They are a habitat for thousands of species. They also stabilize shorelines, help to prevent erosion, and protect land, people, and homes from waves and storms. They also provide a nice and quiet kayak trip, in the cool shade!
Once we come through the mangroves, we are in the Terra Ceia Bay. This excursion offers many opportunities to view dolphins, rays, sea turtles, manatees, many different types of schools of fish, and so many different varieties of aquatic birds, all while not disturbing them in their natural habitat. You will be able to disembark and explore the sea life on the sandbar. Your local guide will be full of both fun and informative information about the different marine life you will be seeing on your  kayak eco-tour.
Book your tour today with Desoto Kayak Tours, the original kayak outfitter in the Sarasota area. This is the best way to explore and connect in nature in a way that you don't normally have the opportunity to, it is a once in a lifetime trip you don't want to miss out on!